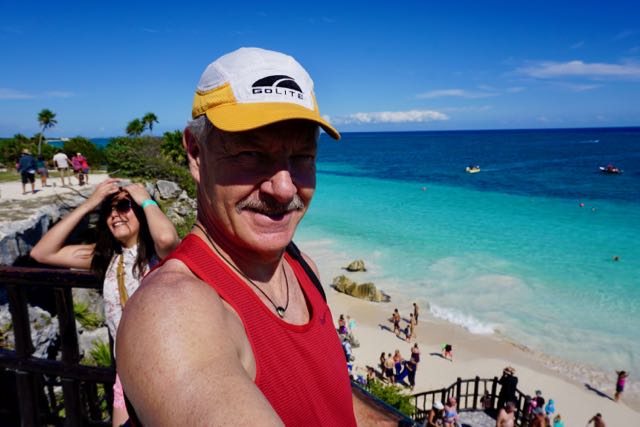 In the United Club at DIA.  Got here early and had time for breakfast, coffee, newspaper and, already, great conversation!  Met three guys and we were talking about how technology is and has affected people's ability to talk with each other.  One man is considering moving having lived in Wyoming and now Pittsburg.
"What are five words that describe your vision for the place you live?"  "What?!"  That was a very nice conversation!
"Bali, don't go to Bali!  It's crowded and terrible!"  I'm not even on the road yet and getting that type of advice.  I'm guessing that type of advice deeply affects people who are mentally calculating everything and rarely present enough to feel what feels right for them!
SUFI Saying:  Only a fool trusts another's word over their own experience.
Here in the luxury of this space, not even on a flight yet, and being reminded to know and trust what feels right for me!
I told him I've been to Bali a number of times and am aware of where I'm going!  Oh….
And now, preparing to board my plane and head off!  It's a relatively short trip for me.  It's 22 hours of travel and about 5 or six hours total on each end travel and preparing and getting to my room in Kuala Lumpur.
Stay tuned…I'll be writing more when I settle in.  First plan:  acupuncture in Kuala Lumpur for jet lag and to help with the 14 hour time change.
Ciao!