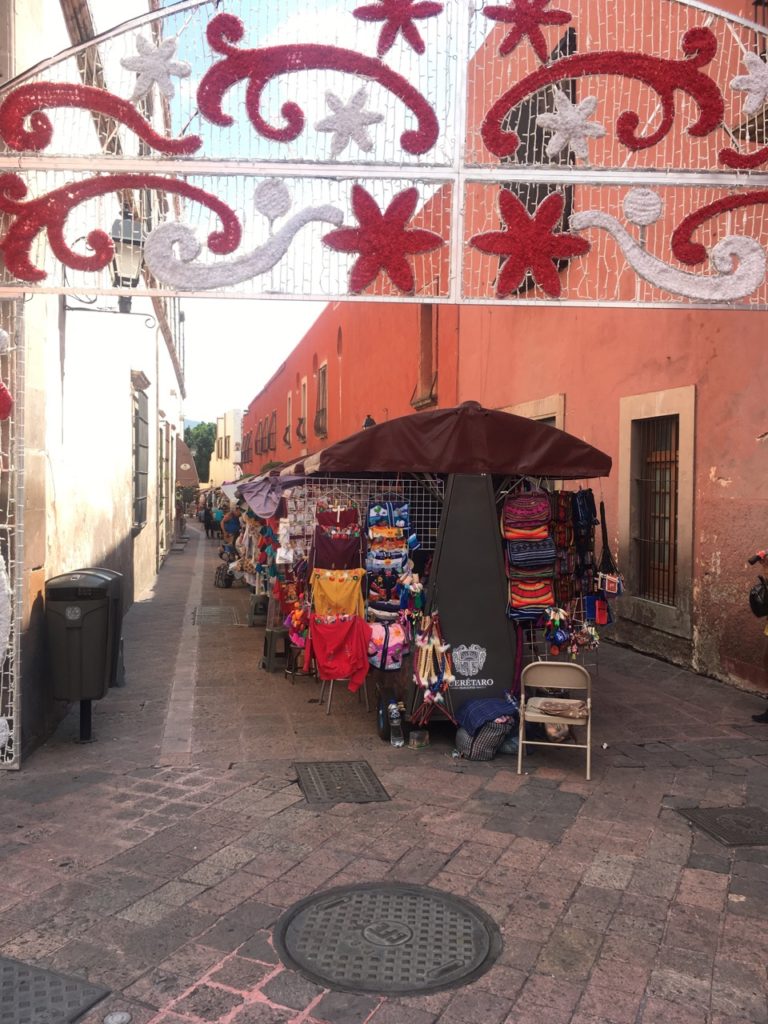 Short walk yesterday turned long!  So much to see here.  Pedestrian streets set up for vendors last night.  
Amazing variety!
Food and architecture and everything in between.  There is so much variety here! Hamburgers, sushi, pizza, bakery, coffee, chapulines (grasshoppers) and more.  Original architecture, Spanish architecture and so many monuments in such a small area.  
There are 1,400 monuments in 203 blocks over 4 square kilometers!  Amazing!  The tourist map highlights 33!  I'm going walking and discovering today!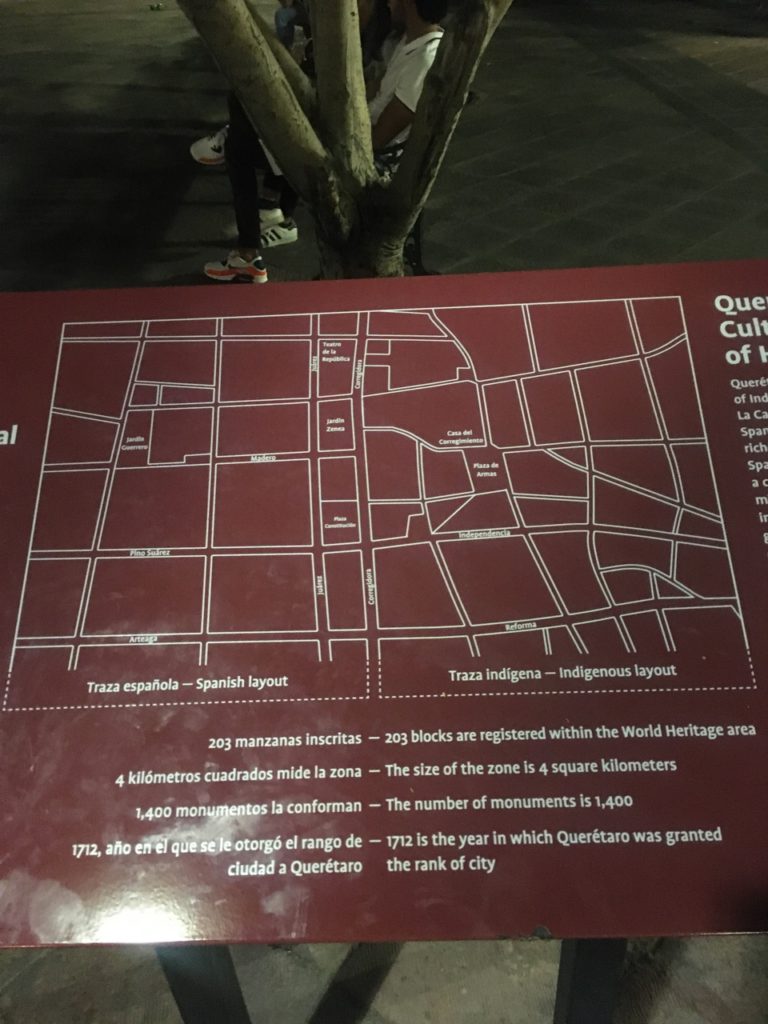 Different cities in one location
Coming in by bus, the first thing evident is the sprawling expansion of identical looking houses.  Hillsides disappearing.  Hill tops with what appear to be high rise office buildings being constructed.  This was pretty evident at sunset last night.  I made a video on facebook showing the view.  
Yes, I have found good food!  Prices are all over the place!  Simple taco's for $20 pesos, about $1.  More expensive, a Oaxacan restaurant here with great looking meals for $250 pesos or roughly $13 US.  Of course, it's about $5 more with a good Mezcal!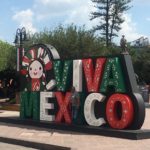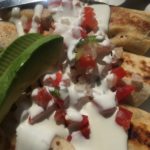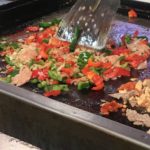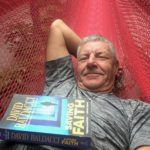 Previous
Next
Interested in learning more about Queretaro, click here.  And there is an English translation on the website.
Ciao!  Going walking, exploring and looking for a good coffee now!
[DISPLAY_ULTIMATE_PLUS]